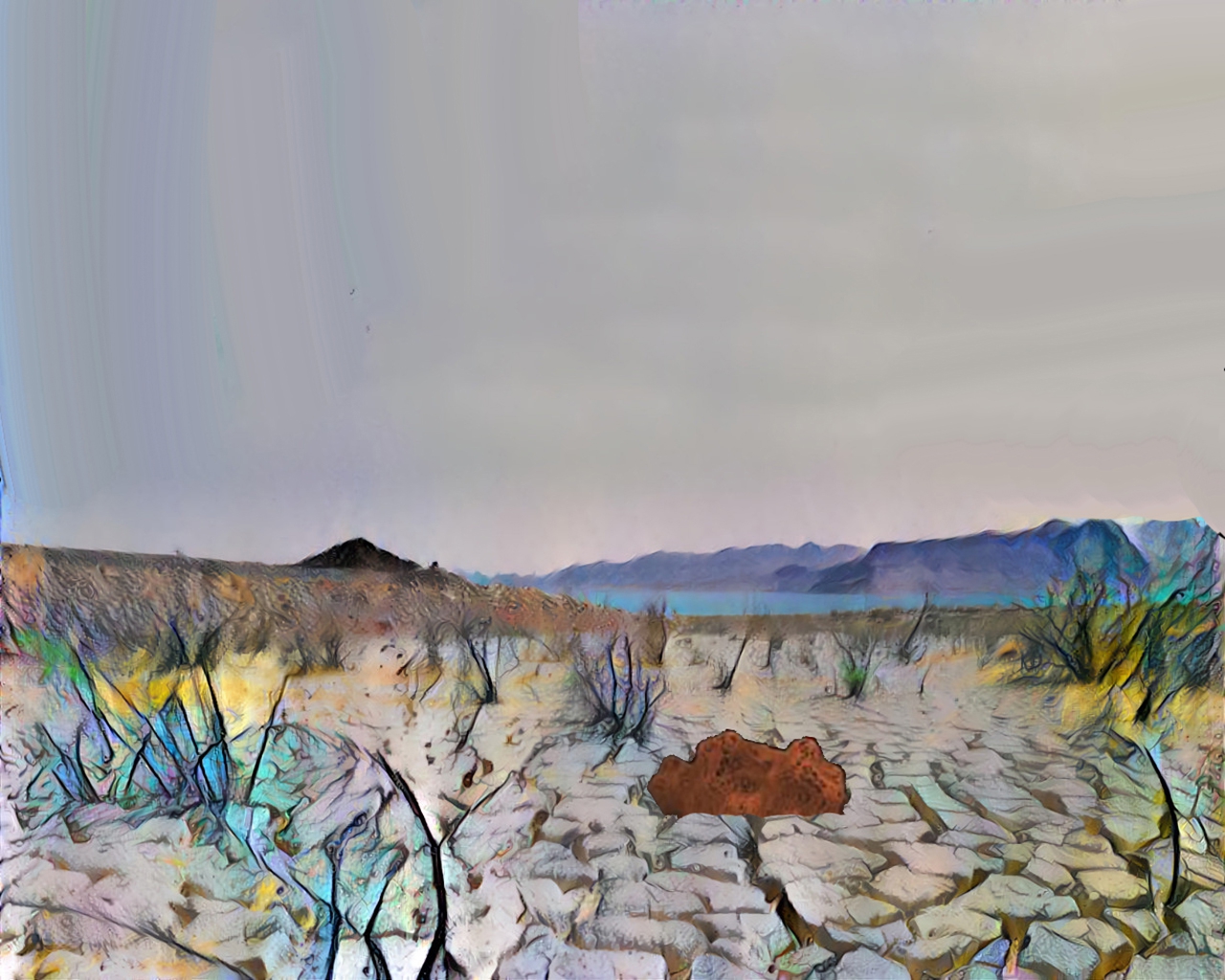 Open
The Coprolite Incident
The Coprolite Incident
Who Flung Dung?
Somewhere out in the interstellar void aboard a star craft light years removed from the Solar System, yet still nearby on a galactic scale, a passenger was being awakened from stasis to participate in a periodic activity cycle.
The passenger is a Sensei, a teacher, and he is a teller of tales. Indeed, he is a proselyte, a missionary. Perhaps one day he would have disciples, witnesses to the stories he has to share.
But for now he will relate his tales to his fellow passengers and assistants, the Acolytes.