This is the login entry page for the Storybook comic book builder.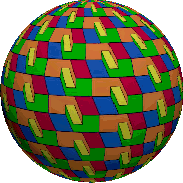 StoryBook
from Synthetic Reality
Logon Portal
This page manages logons using your Facebook account.
To manage content in this application you must log in as a Facebook user and you must agree to the "Terms of Service"
We would appreciate a Facebook "Like" for the Storybook Comic Book Builder application, and you can do that easily with a click...